7.1.2022
TOP STORIES
Gov. David Ige signs bills to expand 'digital equity' but slashes $200 million for broadband growth
A planned $200 million investment in Hawai'i broadband access using federal funds got axed Thursday by Gov. David Ige as he signed four bills aimed at improving "digital equity" among local communities. Star-Advertiser. Tribune-Herald. Big Island Video News. Big Island Now.



Supreme Court says gun cases in several states, including Hawai'i, deserve a new look


In light of last week's ruling — which said that Americans have a right to carry a gun outside the home — lower courts should take another look at several cases that had been awaiting action by the high court, the court said. Those cases include ones about high-capacity magazines, an assault weapons ban and a state law that limits who can carry a gun outside the home. Star-Advertiser. Hawaii News Now. KITV4.



Ige appoints new Public Utilities Commission chairman


Leodoloff "Leo" R. Asuncion, Jr., will replace outgoing Public Utilities Chairman Jay Griffin at the helm of the regulatory agency. Asuncion was the lone regulator who voted to give the green light to a controversial Big Island power plant in a decision issued in May. Civil Beat. Hawaii Public Radio.



$118,000 recovered for Hawai'i restaurant workers forced to share tips with managers


The U.S. Department of Labor's Wage and Hour Division found that D.K. Restaurant Group, which operates Sansei Seafood Restaurants and Sushi Bars in Kapalua, Kīhei and Waikoloa and D.K. Steak House in Honolulu, had forced servers to share their tips with managers. Star-Advertiser. Hawaii News Now. KITV4.



Caution urged over Fourth of July due to Hawai'i's high-level status for Covid-19 risks


The U.S. Centers for Disease Control and Prevention kept all four major Hawai'i counties classified as orange, high-level communities for Covid-19 impacts. Star-Advertiser.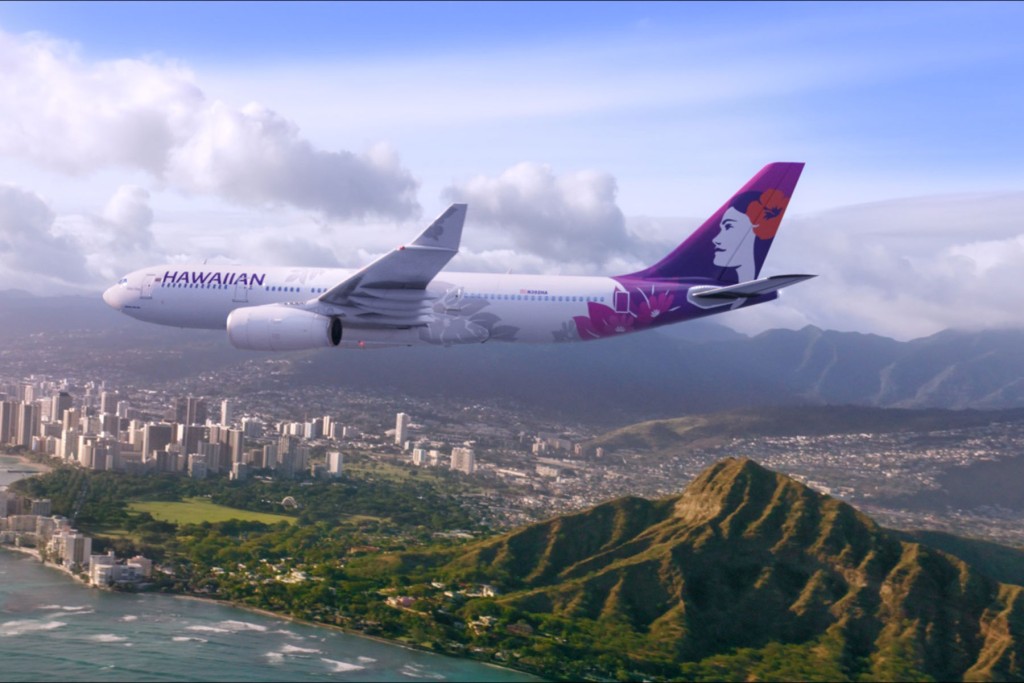 HAWAII BUSINESS MAGAZINE
What's Next for Hawaiian Airlines: Restoring Flights and Adding New Ones
CEO Peter Ingram talks about hiring, investments and innovations like fuel from local feedstocks and all-electric seagliders that can fly between islands. The return of travel demand has allowed us to gradually restore our network, bring employees back and even add new service connecting our islands to popular destinations...
read more.
OʻAHU
Long list of failures caused Red Hill leak, Navy investigation finds
An alarming list of operational and leadership failures, communication breakdowns and cavalier attitudes toward oversight at the Navy's Red Hill fuel storage facility contributed to two leaks in 2021 that ultimately contaminated the Navy's drinking water system with jet fuel, according to a long-awaited investigation released Thursday by the Navy. Star-Advertiser. Civil Beat. Hawaii Public Radio. Hawaii News Now. KHON2.



Pentagon releases 2-year plan to drain Red Hill fuel tanks


The Pentagon expects it will take at least two years to safely defuel the 20 massive tanks at its underground Red Hill fuel storage facility, according to a five-phase plan released Thursday by the state Department of Health. Star-Advertiser.



Hawai'i redistricting pits like-minded friends against each other


After a decade serving neighboring House districts, Gregg Takayama and Roy Takumi vie for their new shared seat. While elections tend to converge into familiar dynamics – the long-serving incumbent versus the energetic newcomer, for example – this one will be different. The longtime friends vote similarly, come from a working class background and have represented their districts for at least a decade. Civil Beat.



City fined $116,000 for safety violations after worker's death at sewage plant


A newly-released state investigation raises questions about whether the death of a Honouliuli Wastewater Treatment Plant worker could have been prevented. According to the city Medical Examiner's Office, Chang died of natural causes related to his heart. But some believe his life could have been saved had proper safety measures been in place to get him out of the tank he was working in faster. Hawaii News Now.



State pledges July Fourth enforcement at Kaneohe Sandbar to avoid 'free for all'


With the Fourth of July weekend coming up, the state Department of Land and Natural Resources is reminding the public about gatherings at Ahu O Laka, also known as the Kaneohe Sandbar. Alcohol is prohibited at the location on the three-day weekend and so is unpermitted commercial activity. Hawaii News Now.
HAWAII BUSINESS MAGAZINE
President and COO of G70 to speak at Leadership Conference
Charles Kaneshiro led the firm during a pivotal period in the company's history including: rebranding, opening a firm in Indonesia and guiding the office through the 2020-2021 pandemic. He will be speaking on the importance of workplace wellness and community at this year's Leadership Conference. Register Now!
HAWAIʻI ISLAND
Hu Honua Bioenergy appeals to Hawai'i Supreme Court after rejection of biomass plant
Honua Ola Bioenergy filed an appeal Wednesday with the Hawai'i Supreme Court to reverse a state Public Utilities Commission decision rejecting its plans to open a biomass plant on Hawai'i Island.
Star-Advertiser.
Civil Beat.
Tribune-Herald.
Big Island Video News.




Big Island condo owners navigate troubled finances


An unexpected financial mess at the Elima Lani condo complex in Waikoloa Village left some property owners miffed and perplexed. Owners must pay a $1,000 "special assessment" on top of their regular $400 monthly fees to cover unpaid expenses. Property officials said a one-time cash infusion is needed because several hundred thousand dollars in bills are past due.
Civil Beat.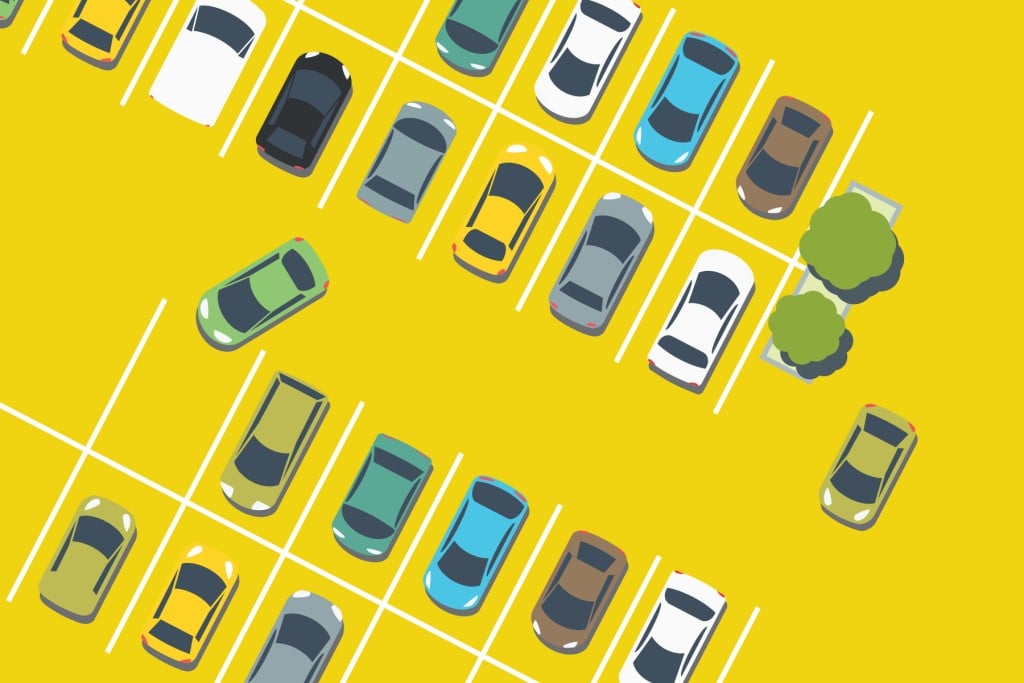 HAWAII BUSINESS MAGAZINE
The Downtown Honolulu Parking Guide is Back
Need a parking space in the city for a month or just a day? Check our online guide, which includes locations, daily and monthly prices, and more information to find the right place at the right price...
read more.
MAUI COUNTY
51.3 acres acquired in West Maui for County Park
The County of Maui has acquired 51.3 acres in West Maui for a purchase price of $2 million from Maui Land & Pineapple Co. for development of a County park, Mayor Michael Victorino announced.
Maui Now.
Bill may allow more veterans on disability to get tax relief
Some property tax relief could be coming for Maui County residents and severely disabled veterans as a County Council committee unanimously advanced two bills for tax relief to the full council on Wednesday. One of the bills would lessen property taxes for the homes of unmarried surviving partners of veterans who died while on duty, along with totally disabled veterans. Another bill would increase the homeowner exemption to $300,000.
Maui News.
Amid extreme drought, Maui residents prohibited from non-essential use of water
Upcountry and West Maui residents have been banned starting Thursday from using non-essential water, said officials. That means no washing vehicles or watering lawns until further notice.
Hawaii News Now.
KAUAʻI
Covid Update: Another death, KCCC quarantine solution
Kaua'i saw its fifth covid death in as many weeks, as a man in his 40s succumbed to the virus while hospitalized. After sitting unused for nearly a year, the Kaua'i Community Correctional Center's temporary medical isolation housing unit is finally operational (at least partially).
Garden Island.
JUNE/JULY 2022 ISSUE
Dive into some of our latest features!
ADUs Seemed Like a Simple Solution to Hawai'i's Housing Crisis
The Fundamentals of Land Court, Hawai'i's Legal "Enigma"
Why Rent Relief in Hawai'i Became a National Model