6.28.2022
TOP STORIES
Gov. David Ige targets 30 Hawai'i legislative bills for veto
Gov. David Ige on Monday gave Hawai'i's Legislature a long list of bills he might veto, including measures dealing with bail reform, $60 million in Hawai'i Tourism Authority funding and a vaping products ban. Star-Advertiser. Civil Beat. Tribune-Herald. Big Island Video News. Big Island Now. Maui Now. Garden Island. Hawaii News Now. KITV4.



Ige approves ban on "forever chemicals" in food containers, firefighting foam


The class of chemicals known as PFAS has been suspected of causing health impacts, including cancer. Manufacturers who violate Hawai'i's new law, called Act 152, will be subject to a $5,000 fine for the first violation and $10,000 for each subsequent violation. Civil Beat.



Local organizations launch bailout initiative as Gov. Ige decides on bail reform measure


Some pre-trial detainees are held in jail because they can't afford bail. So Hawaiʻi bail reform advocates have launched an initiative to help secure bail and reentry services for them. Hawaii Public Radio.



Group issues final Covid report


The Hawai'i Pandemic Applied Modeling Workgroup which has been using public data to provide Covid information, announced that it will not provide any more forecasts and updates after Monday, June 27. The last report stated that Omicron BA.2 variant cases are slowly trending down and hospitalizations are staring to slow. KHON2.



State rules make it harder to open dialysis centers in Hawai'i


More states are lifting or reforming regulations governing the opening of new dialysis facilities. It's a process called "certificate of need" that's common in the eastern U.S. Thirty-five states have some sort of certificate of need laws on the books, but the pandemic has fueled a pushback against the laws due to the sudden need for more health care infrastructure. Civil Beat.



Nobel Peace Prize laureate Maria Ressa brings her fight for truth to Hawai'i


Hawai'i senators and Filipino organizations honored Nobel Peace Prize laureate and Philippine journalist Maria Ressa at the State Capitol on Monday. Hawaii News Now. Star-Advertiser. Hawaii Public Radio.
HAWAII BUSINESS MAGAZINE
Discover Ways to Prioritize Employee Wellness and Achieve Business Success at Leadership Conference
As employees seek balance in their lives, business leaders must prioritize employee wellbeing. In this session, Mike Story of UHA Health Insurance, Tracy Lawson of Lawson Associates, Inc., Charles Kaneshiro of G70, Dr. Dana Arakawa from thrive808 and Yunji de Nies will share how organizations can actively put their employees' health first and cultivate connection and community for overall business success. 
Register Now!
OʻAHU
Permitting worker who took bribes for a decade gets prison time
A veteran of Honolulu's Department of Planning and Permitting will go to prison for two and a half years after pleading guilty to accepting over $63,000 in bribes over the course of a decade. The judge said he wanted to make an example of Jennie Javonillo to deter other government workers from taking bribes. Civil Beat. KHON2.



Governor plans to veto child welfare bill inspired by Isabella 'Ariel' Kalua case


Nearly a year after the Waimānalo girl was last seen alive, the measure intended to protect adopted children like her appears doomed. Gov. David Ige said he supports the intent of the legislation but that he isn't certain the balance is there for loving and supportive homes. Hawaii News Now.



Japanese tech company to survey Oʻahu roads


The Hawaiʻi Department of Transportation has partnered with the Japanese tech company i-Probe for a pilot program to monitor road conditions on Oʻahu. i-Probe uses car-mounted sensors to track road conditions like potholes and traffic. Real-time data will then be collected on a cloud-based map. Hawaii Public Radio.



No end in sight for Red Hill water pumping


The Navy continues to pump about 4.5 million gallons of water daily out of its Red Hill shaft in an effort to remediate the aquifer that was polluted with fuel from its Red Hill tanks in 2021. Star-Advertiser. Hawaii News Now.



Hundreds of keiki under 5 vaccinated in rollout of clinics


Hawai'i Pacific Health vaccinated some 585 keiki under age 5 at large-scale clinics at Kapi'olani Medical Center for Women & Children in Honolulu and Kaua'i Medical Clinic in Lihue on Saturday. Star-Advertiser.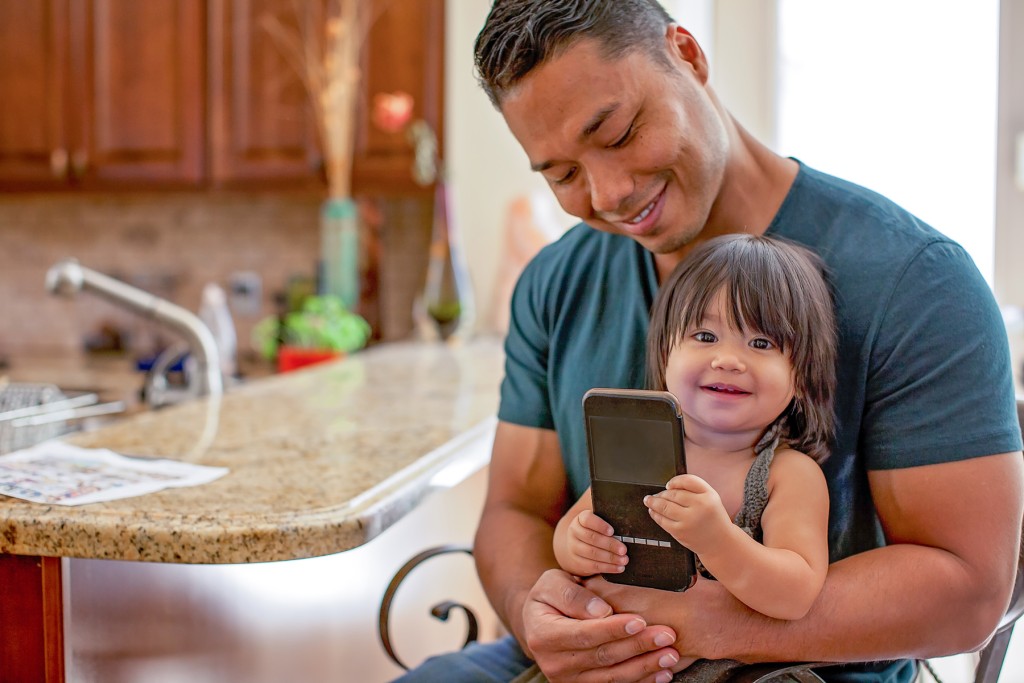 SPONSORED BY HAWAII DENTAL SERVICE
HDS Prioritizes Local Service and Community Impact
Hawaii Dental Service (HDS) commemorates 60 years of healthy smiles and local roots by continuing efforts to improve oral health across the state. As Hawaii's leading dental benefits provider, HDS and its charitable arm, the HDS Foundation, play a key role in the funding and development of programs that prevent oral disease, increase access to dental care, and provide oral health education to the community... read more.
HAWAIʻI ISLAND
Governor will not veto bill creating new Mauna Kea authority
The Governor says he looks forward to appointing a board "committed to supporting astronomy on Maunakea, and supporting moving forward in the best way to manage" the mountain.
Big Island Video News.




Council kills one proposed charter amendment, moves the rest along


One proposed charter amendment was killed, a second barely squeaked through and two received unanimous endorsements recently, when the County Council took up six bills to consider putting on the Nov. 8 ballot.
West Hawaii Today.




Puna Pono Alliance denied PGV appeal, PUC reconsideration


The state Intermediate Court of Appeals on June 13 denied a pair of appeals seeking an updated environmental review for Puna Geothermal Venture.
Tribune-Herald.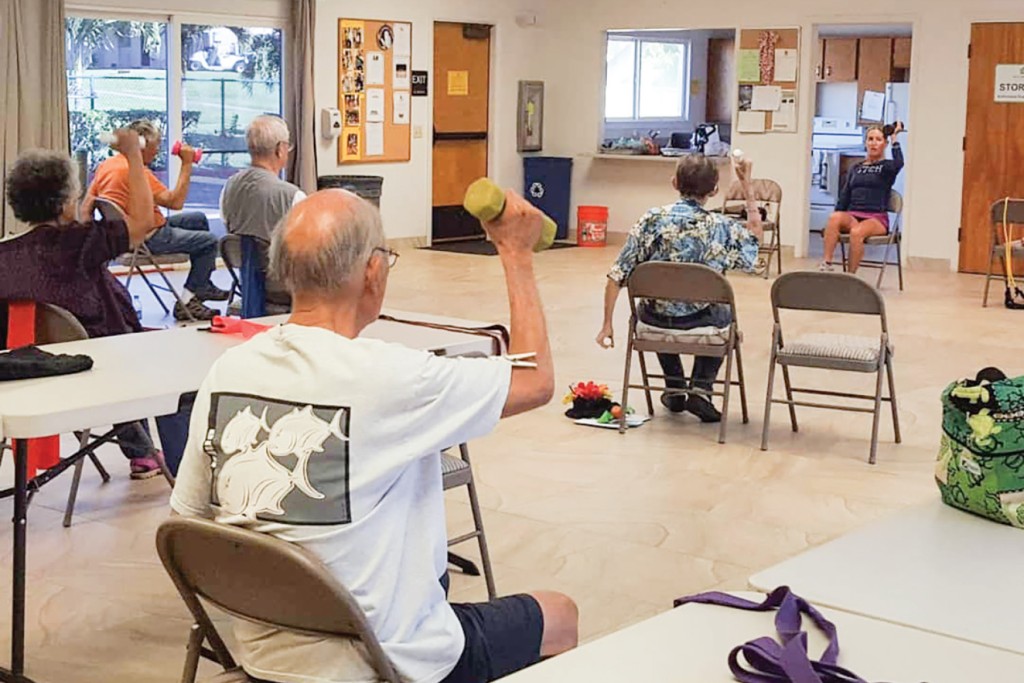 HAWAII BUSINESS MAGAZINE
The All-Volunteer Hawai'i Parkinson Association Supports Patients and Caregivers
The Hawai'i Parkinson Association, established in 1996, is a nonprofit composed of people diagnosed with Parkinson's disease, caregivers, family members, health care professionals, educators and business leaders. The group is run by volunteers and doesn't have paid employees...
read more.
MAUI COUNTY
Drought conditions will limit water supplies in Upcountry and West Maui
Portions of Upcounty and West Maui will be under a Stage 1 drought declaration by Thursday. Nonessential water activities like car-washing and landscaping will be prohibited.
Hawaii Public Radio.
New shelter planned for at-risk youth on Maui
A new youth shelter will open soon to offer restorative justice programs, healing practices and safe short-term living arrangements for Maui's at-risk teens — the first of its kind in Maui County.
Maui News.
Owners give Lahaina tenants more time; rally highlights Maui's housing woes
New owners of one of the last Lahaina apartments with workforce rents reversed course Friday, announcing that no immediate evictions or rent increases will occur at Lahaina Crossroads.
Maui Now.
Kula Forest Reserve remains closed with conditions still unsafe from December storm
Access roads and trails in the Kula Forest Reserve remain closed due to extensive damage and unsafe conditions caused by the December 2021 Kona storm, the state Department of Land and Natural Resources said today.
Maui Now.
KAUAʻI
9th Circuit: County, state workers may have violated constitutional rights in bitter child custody case
A federal appeals court said a Kaua'i police official and state Child Welfare workers may have violated the constitutional rights of a Big Island mother and her 11-year-old daughter when they removed the girl in 2019.
Hawaii News Now.
JUNE/JULY 2022 ISSUE
Dive into some of our latest features!
ADUs Seemed Like a Simple Solution to Hawai'i's Housing Crisis
The Fundamentals of Land Court, Hawai'i's Legal "Enigma"
Why Rent Relief in Hawai'i Became a National Model