6.23.2022
TOP STORIES
Hawai'i minimum wage increase, tax rebate bills become law
Gov. David Ige signed a bill that will increase Hawai'i's hourly minimum wage to $12 on Oct. 1 from $10.10, and be followed by three more step-ups through 2028. He also signed Senate Bill 514, which delivers $100 or $300 cash rebates to individual tax filers depending on their income, likely beginning in August via direct bank deposit or check. Star-Advertiser. Civil Beat. Hawaii Public Radio. Tribune-Herald. Big Island Now. Maui Now. Garden Island.Hawaii News Now. KHON2.



Lawmakers call for Hawai'i to join others in dropping state gas tax


State lawmakers call for Hawai'i to join others in dropping state gas tax following President Biden's proposal on Wednesday. President Biden called on Congress to suspend federal gasoline and diesel taxes for three months. Hawaii News Now.



State to distribute $80M to childcare providers grappling with shortages, costs


The state Department of Human Services is distributing about $80 million to childcare providers to help stabilize their businesses during the pandemic. During the pandemic, thousands of parents struggled to find childcare, with services drastically reduced due to Covid restrictions and staff shortages. Hawaii News Now.



DOE, DOH in talks about school masking requirement


Indoor masking remains mandatory for public schools during summer programs, but discussions are underway between the Department of Education and the Department of Health regarding the upcoming fall semester. Tribune-Herald.



Hawai'i's Covid-19 cases leveling off, but masking still urged


Although the daily averages of new Covid-19 cases are on the decline in Hawai'i, health officials are warning the public that levels are still high enough to warrant indoor masking. The state's average positivity rate also dropped to 17.1% compared with 18.9% reported June 15, according to DOH, marking the second consecutive weekly decline. Star-Advertiser.
HAWAII BUSINESS MAGAZINE
'Ohana And Community Fuels John Leong's Journey To Highlight Hawai'i's Natural Resources
In this episode of The Hawaii Business Podcast, John Leong, CEO of Pono Pacific Land Management and Kupu, explains how his commitment to green impact reminds us all to leverage the state's strengths for the world to emulate.
Listen Now!
OʻAHU
Honolulu police investigating burglaries at 24 businesses
Honolulu police are investigating a series of 24 burglaries of businesses in four separate patrol districts since the end of April that detectives believe are being committed by the same crew of crooks, Chief Arthur "Joe" Logan told Honolulu police commissioners Wednesday afternoon. Star-Advertiser. KHON2.



Honolulu police program aimed at beefing up staffing will stay for now


Honolulu Police Chief Joe Logan says he plans to extend a pilot program that allows officers to work three 12-hour shifts per week so he can further gauge its effectiveness amid an officer staffing shortage. Civil Beat.



Community-driven shopping center breaks ground in Kapolei


Ho'omaka Marketplace, a community-­driven shopping center where ground lease proceeds will benefit Native Hawaiians in the Kapolei Homestead Community, broke ground Wednesday morning. Star-Advertiser. Hawaii News Now.



Live skunk captured at Honolulu Harbor


Stevedores saw the young, male skunk on the dock and used a fishing net to capture the animal. Agricultural inspectors from the DOA picked up the animal at around 7:30 a.m. Star-Advertiser. Big Island Now. Maui Now. Hawaii News Now.



Waikīkī Aquarium bids aloha to its giant clam


The Waikīkī Aquarium announced that its beloved giant clam, or Tridacna gigas, died of suspected natural causes on Tuesday. The clam was believed to be the oldest of its species in captivity worldwide. It was more than 40 years old. Star-Advertiser.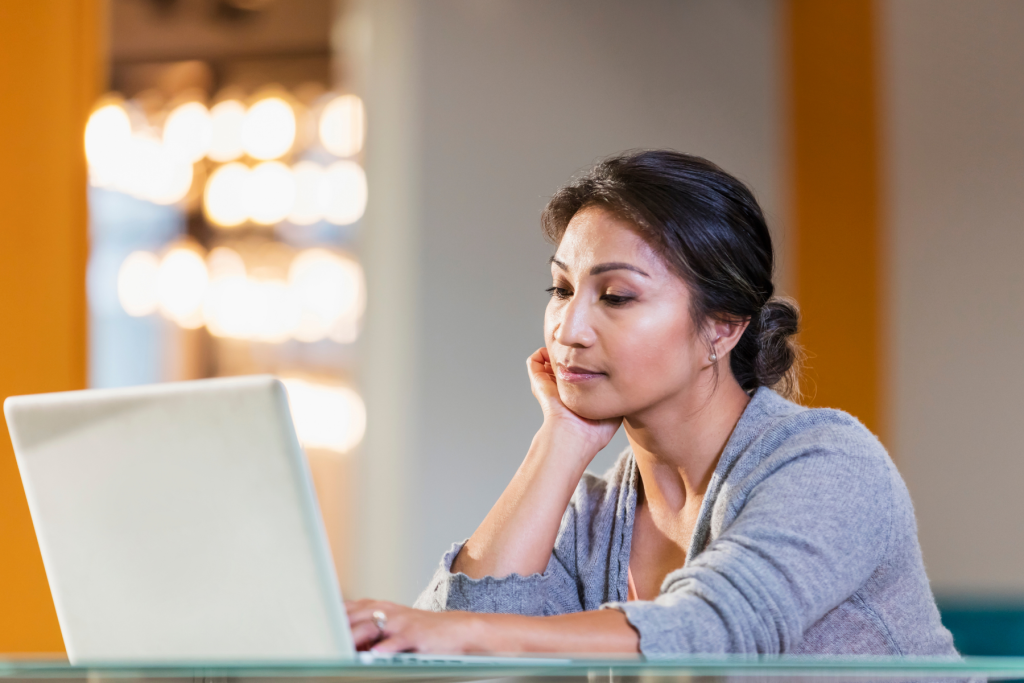 SPONSORED BY ATLAS INSURANCE AGENCY
Recruiting Midcareer Employees In The Face Of The Great Resignation
The challenge that businesses are facing, in light of the Great Resignation, is recruitment and retention. Many businesses are benefiting from hiring midcareer employees in the Gen-X or Baby Boomer age group. Here are a few reasons... read more.
HAWAIʻI ISLAND
She took her fight for her grandson public. A Hawai'i judge said she went too far.
Big Island resident Deborah Goodwin says she had no choice but to speak to a reporter and file a lawsuit about her case because the confidential system had treated her unfairly. It backfired.
Civil Beat.




NTSB: Helicopter crash that injured 6 caused by tail boom breaking off aircraft


A tour helicopter crash in Ka'u that injured six people was caused by the tail boom of the aircraft separating from the fuselage at the point of attachment, according to a preliminary report released Wednesday by the National Transportation Safety Board.
Tribune-Herald.
Star-Advertiser.
KITV4.




ADA compliance project underway at Richardson park


The Department of Parks and Recreation has closed a portion of Richardson Ocean Park to improve access to the beach and comply with standards set by the Americans with Disabilities Act.
Tribune-Herald.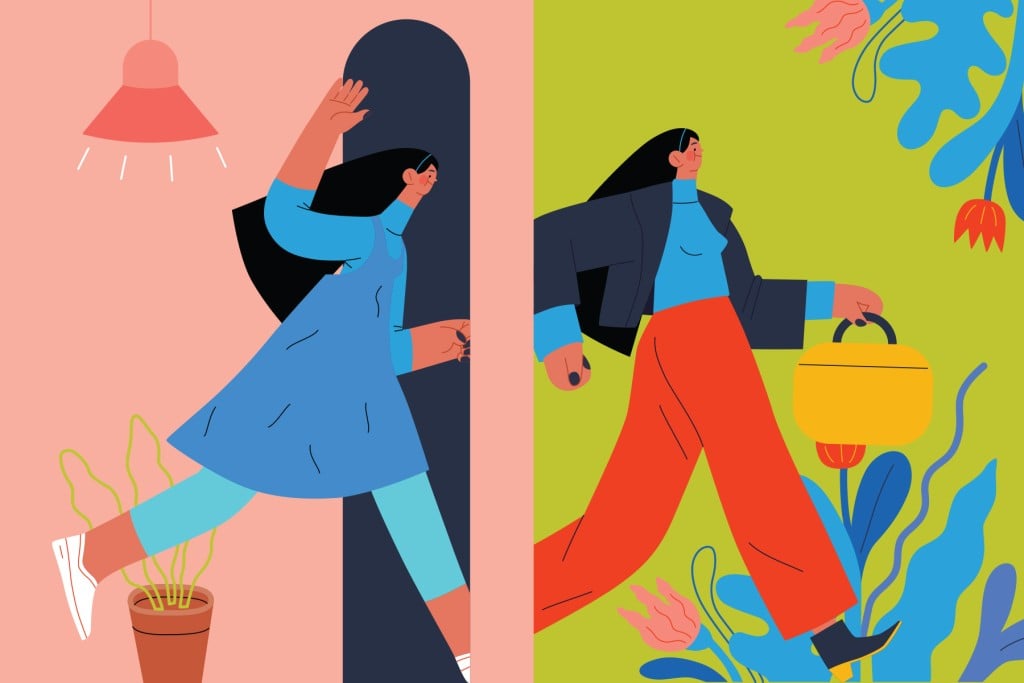 HAWAII BUSINESS MAGAZINE
Caregivers in the Workplace: What Bosses and Employees Need to Know
For many people, time away from the workforce is only temporary, and jumping back in can feel intimidating and stressful. ProService Hawaii offers these tips to help you overcome the uncertainty...
read more.
MAUI COUNTY
County to consider next steps for criticized Napili project
Two Maui County Council committees will consider the county's next steps — including the possibility of eminent domain — for a large controversial home in Napili that has drawn scrutiny for several months over its approval process and status.
Maui News.
Maui Humane Society holding open houses about fostering dogs, cats and critters
The Maui Humane Society is teaming up with national nonprofit Petco Love and Skechers to focus on the fun in fostering pets, which is lifesaving and especially critical during the busy summer months.
Maui Now.
KAUAʻI
Kaua'i politicians keep funds tied to latest bribery case
Mayor Derek Kawakami and Senate President Ron Kouchi said they won't return campaign contributions from Honolulu businessman Dennis Mitsunaga, who was arrested last week on federal bribery charges.
Garden Island.
Keiki and Junior Lifeguard program sold out
The week-long Keiki and Junior Lifeguard program demonstrates ocean awareness and lifesaving skills led by the instruction crew from the Ocean Safety Bureau.
Garden Island.
JUNE/JULY 2022 ISSUE
Dive into some of our latest features!
ADUs Seemed Like a Simple Solution to Hawai'i's Housing Crisis
The Fundamentals of Land Court, Hawai'i's Legal "Enigma"
Why Rent Relief in Hawai'i Became a National Model