5.25.22
SIGN UP FOR THE BOSS SURVEY
Make Your Voice Heard

Business owners and senior executives who want their company to be included in the BOSS Survey should email BOSSsurvey@anthologygroup.com this week. The published survey is a valuable source of information for the local business community. Answers from individual companies are not disclosed; only aggregated data from the 400 companies in the survey are published.
TOP STORIES
ʻŌhiʻa lehua designated official Hawai'i State Endemic Tree
State lawmakers passed Senate Bill 2059 during this year's Legislative session to designate the tree, and Gov. David Ige Tuesday signed the bill into law at a ceremony at Washington Place. Star-Advertiser. Garden Island. KHON2.



Ige extends SNAP benefits through July


The governor has signed a second emergency proclamation, extending the provision of federally increased allowances under the Supplemental Nutrition Assistance Program. Civil Beat.

Health officials say lifted restrictions are driving up Covid, flu cases
Health officials said flu cases are higher than it has been compared to the last couple of years when strict public health measures were in place. Hawaii News Now.

UH reinstates indoor masking
The only exceptions to the UH systemwide indoor mask requirement are when working alone or separated from others by 6 feet or more. The UH indoor mask requirement will be evaluated when the level of Covid-19 transmission in the state decreases, the university statement said. Star-Advertiser. Civil Beat.

Hawai'i public schools may need to prepare for shootings, says head of state board
Hawai'i's public school system has no specific policy requiring schools to prepare teachers or students for an active-shooter scenario. However, the head of the state Board of Education said Tuesday that the time has come to consider one. Star-Advertiser.

Report: Hawaiʻi missed out on $200 million in federal funding to feed children since 2000
The "Feed our Keiki" report found the US Department of Agriculture is providing far less funding to Hawaiʻi than it should, resulting in a financial crisis for Hawaiʻi's child nutrition programs. Maui Now. KITV4.

State sees banner year for tax revenues, but faces highly uncertain future
The state Council on Revenues expects a strong end to this fiscal year, but there are concerns for fiscal year 2023, which starts in July. The council projects Hawaiʻi will end the current fiscal year with a 28% growth in tax revenues over FY 2021. Hawai'i Public Radio.



Native Hawaiians face high rates of diabetes. That means more need for dialysis


The number of dialysis centers in the islands is increasing to meet the need as more patients suffer from kidney failure. Civil Beat.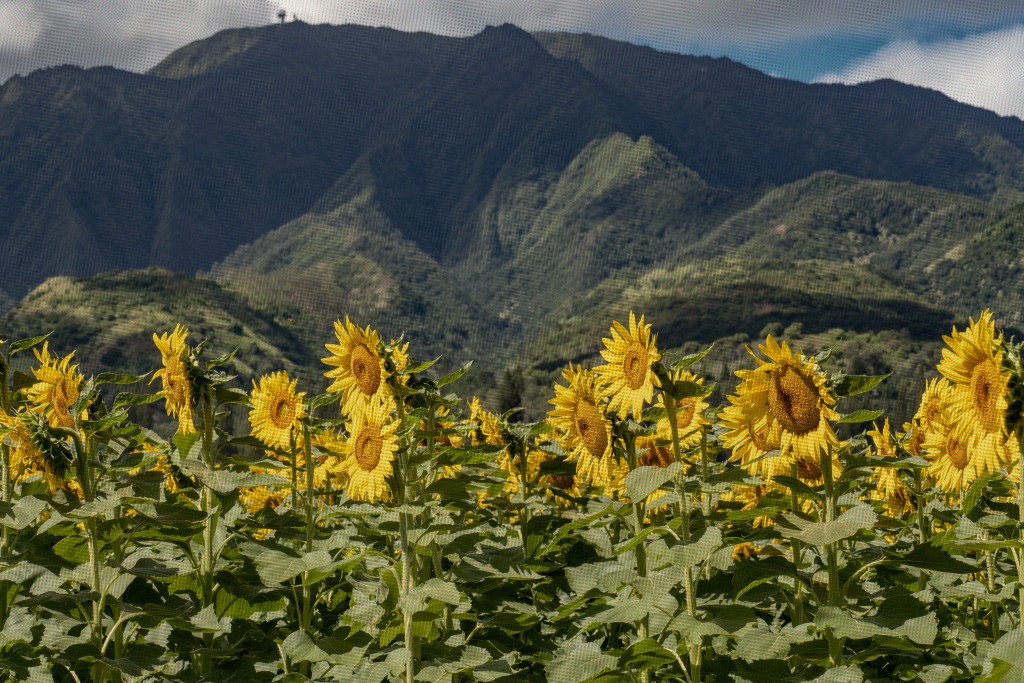 HAWAII BUSINESS MAGAZINE
Hawaii Business Magazine Re-Launches Podcast
There are lots of Hawai'i podcasts, including good ones focused on tourism and culture. What's still needed is a well-done local podcast focused on business and other major issues in the Islands, like education, housing, the environment, and health and wellness. That's where we come in: We are resuming the Hawaii Business Podcast with 20 episodes planned for this year...
read more.
OʻAHU
O'ahu rail recovery plan advances at City Council
The new rail recovery plan that would notably shorten the route and delay the construction of the Pearl Highlands parking garage advanced out of the Honolulu City Council Transportation, Sustainability and Health Committee on Tuesday. Star-Advertiser. Hawaii News Now. KITV4.

Creation of Honolulu urban trail part of $14 million tourism recovery plan
A Honolulu urban trail would use virtual reality and other smart features to connect people to points of interest and businesses along the path. Star-Advertiser.

Mandatory water restrictions this summer now appear avoidable
The Board of Water Supply thinks mandatory water restrictions might be avoidable this summer. It's a promising development for residents who were bracing for forced restrictions and developers who were warned their projects could have been delayed by the Navy's tainted water crisis. Hawaii News Now. KITV4.
New Hawai'i State Hospital faces more delays


As of this week just one-third, or 48, of the patients had been transferred to the pristine, $160 million building, which has sat empty for more than a year. Star-Advertiser.

Federal Aviation Administration moves to strip local freight carrier's certification
The Federal Aviation Administration announced Tuesday that it has proposed to revoke the air carrier certificate of Honolulu- based cargo airline Rhoades Aviation Inc. for what the agency called "numerous alleged safety violations." Star-Advertiser.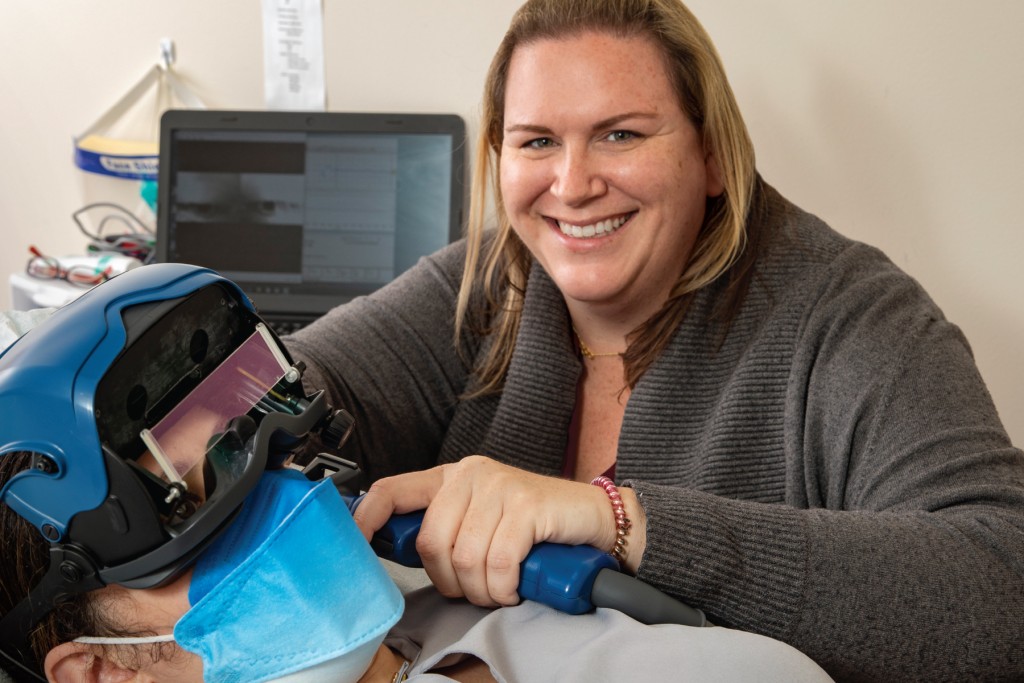 HAWAII BUSINESS MAGAZINE
My Job Is Figuring Out What's Causing Dizziness and Vertigo
Shannon McCormick says hearing tests and hearing aids fittings are just part of her duties as a doctor of audiology. "I did not originally plan on pursuing audiology. When I was an undergrad I got in an accident and I had to be in physical therapy for a year and a half. My physical therapist did vestibular rehab (inner ear) with me, and I thought it was cool and interesting... read more.
HAWAIʻI ISLAND
Two weeks before filing deadline, two Council incumbents have no challengers
Of the nine County Council seats up for election this year, all but two incumbents have drawn challengers, with just two weeks remaining before the June 7 filing deadline.
West Hawaii Today.


County seeks info about four torched Elderly Activities Division vehicles
Mayor Mitch Roth issued a statement Tuesday condemning the actions an arsonist or arsonists who on Sunday torched four Department of Parks and Recreation vehicles.
Tribune-Herald.
Big Island Video News.
Big Island Now.
Hawaii News Now


Drought unlikely to stop little fire ants
Pest species like little fire ants will likely not be deterred by the drought conditions expected for much of the island this summer.
Tribune-Herald.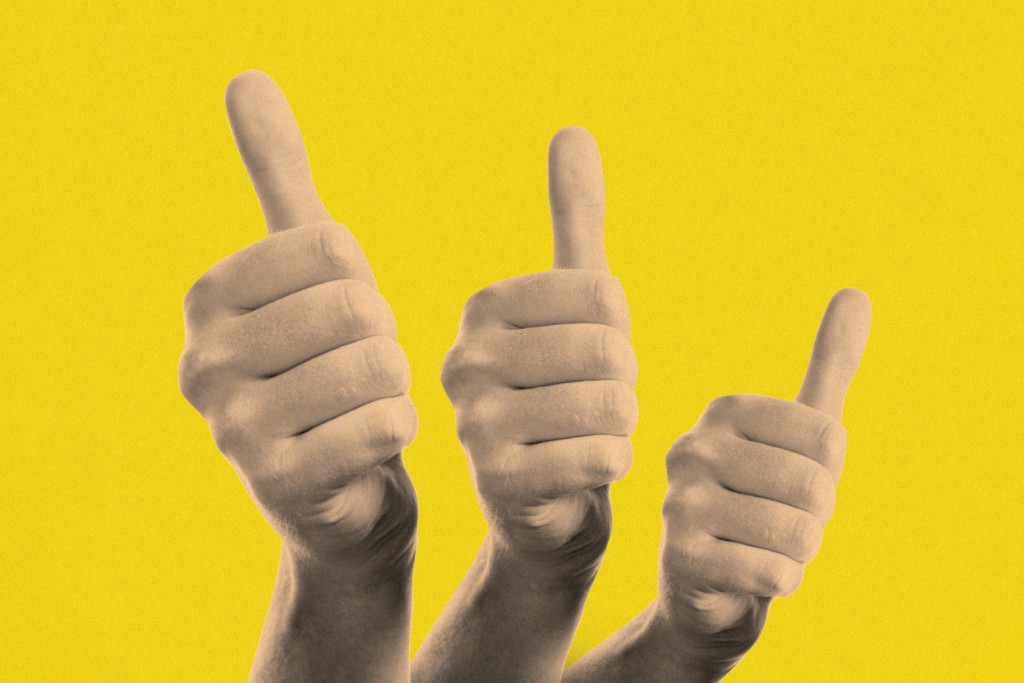 HAWAII BUSINESS MAGAZINE
4 Tips for Employee Performance Reviews That Actually Work
Performance reviews are an opportunity to celebrate the achievements of your employees and look forward to what they can accomplish in the next year. However, many companies do not use this important occasion to its full potential. So here are four tips to get better results for your company...
read more.
MAUI COUNTY
Kuʻikahi Village's plans for 202 workforce homes in Wailuku moves ahead
Developed by Alaula Builders, Kuʻikahi Village calls for a variety of residences, including multifamily, duplex, townhome, live-work, tiny home and single-family units. Residences will go toward families earning between 60% and 140% of the Area Median Income.
Maui Now.
Maui is reconsidering what constitutes 'affordable' when it comes to housing
Even if families qualify for loans, monthly costs can be so high that they struggle to hold on to their homes in the long term.
Civil Beat.
Maui News.


Conservation-minded steward sought as future buyer for Maui's Hāna Ranch
Bio-Logical Capital today announced it is seeking a new conservation-minded buyer to steward Hāna Ranch, a 3,600-acre working cattle ranch in east Maui.
Maui Now.
KAUAʻI
Boulders block beach-goers near Burns Field
State Department of Transportation personnel have blocked vehicle access to the perimeter road at Port Allen Airport (also known as Burns Field), upsetting residents who recreate on the facility's makai side.
Garden Island.


Wilcox Emergency Department updates completed
Tuesday marked the first time the Emergency Department has been completely renovated and updated since it opened in 1996. The project that came in at $5.1 million features two trauma resuscitation suites and several specialized care rooms.
Garden Island.
Star-Advertiser.
MAY 2022 ISSUE
Dive into some of our latest features!
The Best of Small Business 2022
Hawai'i's Public Schools Are Battered But Working to Recover
Can We Stop Illegal Fireworks from Entering Hawai'i?